Company
It is a matter of principle for us that all residents, families and guests can enjoy themselves in a comfortable, clean and, above all, a safe residential environment.
Our service concept has resulted in long-term customer relationships, through which we have become familiar with the wishes and requirements of residents and property managers alike.
We provide a versatile range of real estate maintenance services, using the familiar and safe principle of a caretaker.
Our main operating environment spans across Western and Northern Helsinki, incl. Kannelmäki, Hakuninmaa, Konala, Lassila, Southern Haaga, Northern Haaga, Pajamäki, Pakila and Paloheinä. Currently, our customer base includes Limited Liability Housing Companies, tenement housing companies and children's day care centres.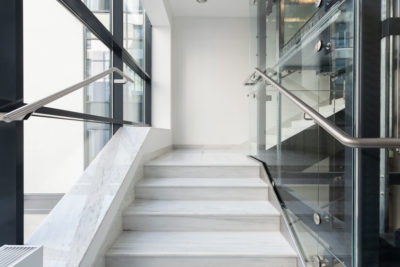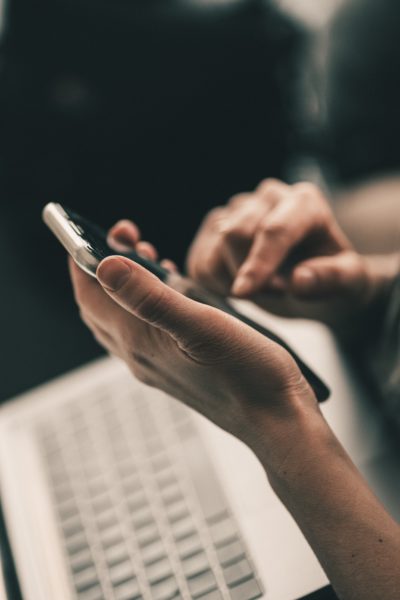 Preserving the environment, and cherishing customer relationships
In order to ensure the best and efficient service, we continuously keep our equipment in good working order and at standby. So that we could reduce our emissions, we use natural gas for fuel in our maintenance vehicles, for example.
We have been working in the best interests of real estate and residents already since 2004.