For residents
We are here to help you
Through us, you can submit report faults, order maintenance works for the property and the outdoor area, resident register extracts, car spots, as well as enquire about sauna times. We charge 8,00 € for a resident register extract.
You can use our following electronic forms, leave mail in the resident mail box, or approach us by e-mailing . In addition, you can contact our customer service on weekdays between 08:00 – 16:00, on the number 050-4994 535.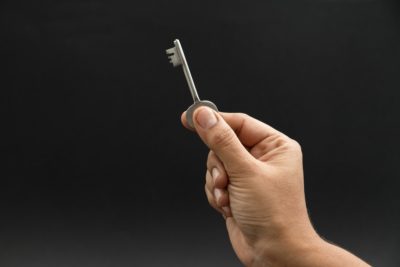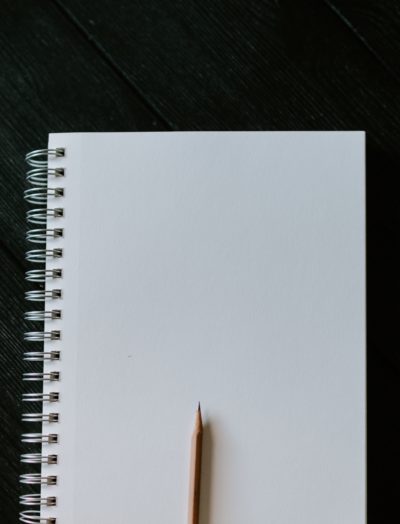 A mover's checklist
Piles of boxes, and everything still in the wrong place. We are here to remind you of a few important matters that you have to deal with during the busy moving period:
1) When you move into the building, submit a notice of arrival to us
2) When you move out of the building, submit a notice of departure to us
Please note that without an arrival notification, a resident will not be entered into the register of residents, nor will their name be changed on the door or the plaque. The door of an apartment can be opened only for the person officially registered in the apartment, who must prove their identity in a reliably way. Please make sure that information remains up to date in the future, as well.
Send the moving notice conveniently by using our electronic forms; if necessary, you can also print it out and return it to the housing association's maintenance mail box.
3) Remember to submit a notice of moving to the post office and/or the magistrate, so that you will continue to receive your mail to the right address.
4) Do not forget to sign an electricity supply contract for your new apartment.
5) Remember to take care of other agreements, as well, such as home insurance and a broadband connection contract.
Congratulations on your new home!
On-call service
The maintenance on-call service is available on weekdays between 16:00- 08:00 and on weekends, as well as on public holidays, on every day of the year. On-call hours outside normal business hours are intended for emergencies.
The on-call phone number is 050-4994 535.
Jobs that cannot be postponed to the following workday, as well as the opening of apartment doors in case a resident has forgotten or lost their keys, will be performed outside of normal working hours. We will charge separately for jobs with an on-call nature.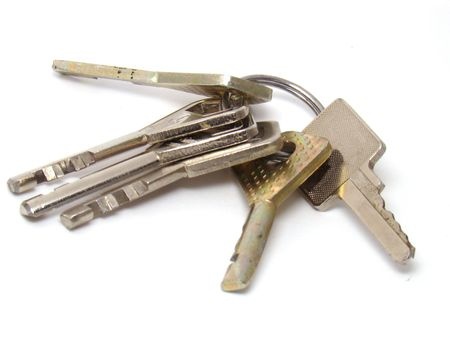 Door opening fees
Please note that the door can be opened for a person who has been officially registered as a resident of the apartment, and who is able to verify their identity in a reliable way.
The door opening fee will be paid in cash to the person opening the door. In addition, we also have the option of issuing an invoice for this service, in which case we will be verifying the credit information. During on-call hours, it is also possible to pay by bank card.
When paying by invoice, there is an added invoicing fee of 5.00 €
On weekdays
The door opening fee is:
between 08:00-16:00 20,00 €
between 16:00-22:00 40,00 €
between 22:00-08:00 50,00 €

On-call service
Holy days and weekends, the door opening fee is 50,00 €
The prices include value added tax 24%.
News and practical information
You can find news and practical information from our blog (Finnish or Swedish).
The repair responsibilities of the Limited Liability Housing Company and the resident will be determined in the responsibility division table. You can enquire about the responsibility division sheets either from your property manager or the maintenance company.
Other useful links:
www.maistraatti.fi
www.kiinteistolehti.fi
www.kiinteistoliitto.fi
www.kiinteistotyonantajat.fi