Services
We offer a versatile range of real estate services in the Western and Northern Helsinki areas. We can provide you with exactly the right kind of service packages, tailored to your own needs. We are a nimble and flexible real estate company, who wants to cherish the old principle of a caretaker.
We also want to do our share for reducing our company's carbon footprint, so you may well see our caretakers pedal around on bicycles, or whooshing to perform caretaking duties in our natural gas vehicles. We also keep the emissions of the rest of our maintenance equipment to a minimum, with the help of regular maintenance.
Flexible, versatile and skilled real estate service, taking into consideration the people and the environment
Caretaking service
Real estate maintenance and repair services
Maintenance of recreation grounds
Renovation
Cleaning services
Snow works and snow removal
Honouring the old principle of a caretaker
A leaking tap, a broken door bell, a blocked toilet – what to do? There used to be a caretaker in every apartment building, who hurried to help with any small repairs. Nowadays, caretakers are an increasingly rare sight, at least in the metropolitan area.
Kiinteistöpalvelu Norppa wants to maintain traditions and to cherish the old principle of a caretaker. Our service is very comprehensive, and it will be tailored to the client's specific requirements.
For the benefit of the property and the resident
Our service technician will deal with small repairs and renovations that inevitably occur in every housing association, in a professional and quick way.  The service technician will ensure that the staircases, yards and rubbish bin areas are in proper order, and that the planters blossom in summer, and that all snow works are done in winter.
The yard and the buildings therein will remain in good condition, and safe, under the surveillance of the service technician, people will enjoy living in the housing association, and the value of the property will remain at its current level.
The neighbourhood caretaker might even find a moment to catch up with you, alongside their work.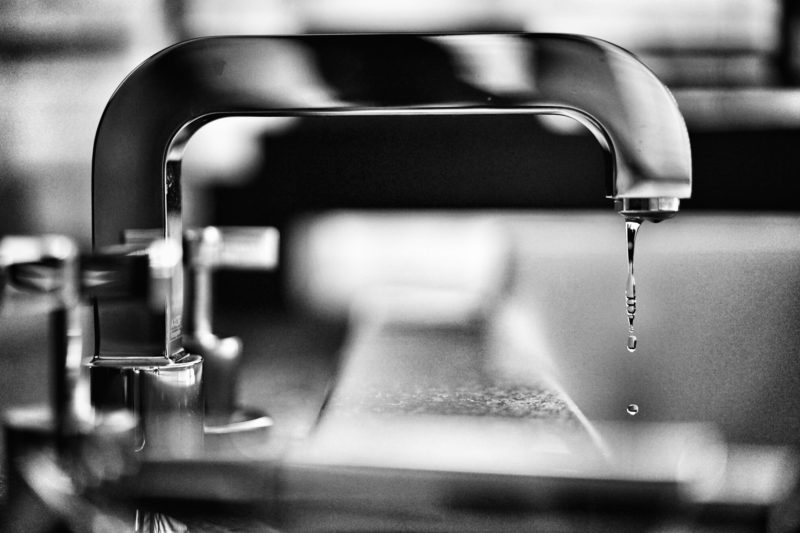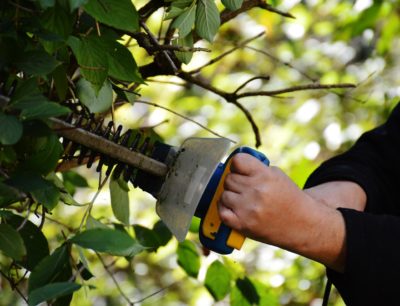 Outdoor area maintenance on every day of the year
The care for outdoor areas, and maintenance tasks, differ seasonally; in spring, the removal of gravelling sand and other cleaning works; in summer, the maintenance of green areas; in autumn, cleaning up fallen leaves; and in winter, snow works and gravelling.
Due to our own equipment, we are able to provide high-quality and reliable maintenance of outdoor areas, no matter the season. Our experienced service technician will always perform gardening jobs in such a way that these would be of the least inconvenience for the residents, for example by using a quiet electric trimmer.
Outdoor area maintenance tasks also include, e.g. the repair and maintenance works of the area facilities and playing equipment. In addition, monitoring the waste removal process of the properties is one of the tasks related to the maintenance of outdoor areas.
Property maintenance and repair work, including renovations
We take care of changing the light bulbs in the common areas of the properties, and other similar maintenance tasks. We also take care of the maintenance of locks and equipment that is the responsibility of the housing association. We charge separately to help with, for example, hanging up paintings, attaching fire extinguishers, and changing light bulbs.
Renovation – on a smaller or larger scale, you can count on us to help you. Our extensive and skilled network of business partners makes it easy to deal with renovation work on the premises of the housing association, even in challenging sites.
For example, then the common areas of properties require repair work to be performed in staircases and sauna premises, apartment renovations, as well as maintenance and updating work outdoors on the outdoor facilities and playing equipment.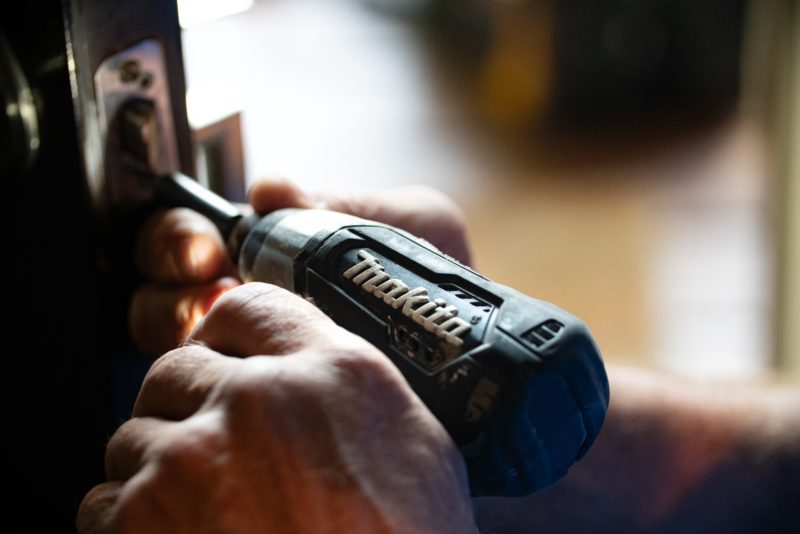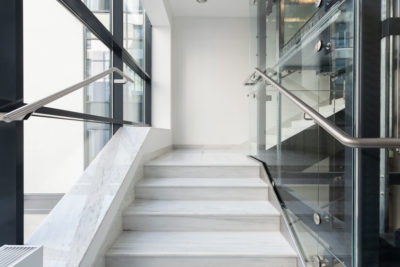 Comfort and cleanliness with regular cleaning
In addition, you can make use of the cleaning services and thorough cleaning we provide. Staircase cleaning prevents loose dirt from getting into apartments, and makes the housing association look nice. Real estate services Norppa will perform all cleaning jobs with skill, and in accordance with the agreed schedule; our service technicians also have pool work licences issued by Valvira.
General cleaning is cleaning that takes place regularly, either daily or weekly, the goal of which is to maintain the agreed level of cleanliness on the premises. General cleaning will remove loose dirt and stains.
Thorough cleaning is cleaning that takes place less often, the goal of which is to remove stubborn and heavy dirt. Thorough cleaning methods are used when general cleaning no longer achieves the desired level of cleanliness. Thorough cleaning can include, for example, window cleaning, wall cleaning, floor cleaning and waxing, furnishing and door cleaning.
The cleaning service can be supplemented flexibly, for example with the service of replacement mats or sanitary supplies, or with another additional service as agreed upon with the client.
Snow works and snow removal with skill
Snow works cause headaches in many housing associations in the metropolitan area. We perform snow works and snow removals professionally, as well as with experience.
The equipment we own enables us to move the snow to a location where it will not hinder the safe passage of the residents of the housing association, or cause harm in other ways.
We perform snow removals from building roofs in a controlled manner, and in accordance with existing safety regulations.